James T. Craig, DDS, is a Remarkable Dentist with Summerbrook Dental Group in Aurora, CO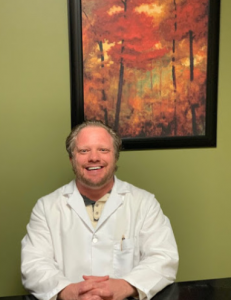 James Toliver Craig, DDS, is a well-versed dentist who diagnoses and treats patients at his private practice, Summerbrook Dental Group, in Aurora, Colorado. Services provided include orthodontics, emergency dentistry, cosmetic dentistry, family dentistry, sedation dentistry, dental implants, dentures, general dentistry, and TMJ. Dr. Craig feels that his success is primarily attributable to his ability to listen to his patients, his education, his passion for the dental field, and the advancement of technology. For more information about James T. Craig, DDS, please visit https://summerbrookdental.com/meet-the-doctor/.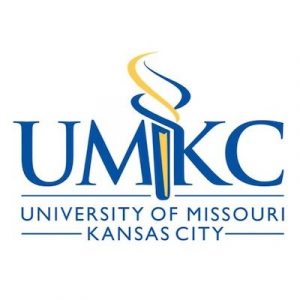 Jim Craig, DDS, attended the University of Missouri – Kansas City School of Dentistry in Kansas City, MO, where he received his Doctor of Dental Surgery degree. He is a member of the Academy of General Dentistry, the American Dental Association, the Colorado Dental Association, and the Denver Dental Association. He completed his undergraduate degree at Brigham Young University in Provo, Utah. Dr. Craig dedicates his spare time to his family as well as outdoor activities, such as camping, trail hiking, rock climbing, and mountain biking. For more information about Jim Craig, DDS, please visit https://www.findatopdoc.com/doctor/8128926-James-Craig-Dentist-Aurora-Colorado-80014.